Lisbon is a very walkable city. Hilly, true, but walkable even so.  We love to walk here. And there's, of course, plenty to see. 
The city, as they do, has been changing over the years, but a lot of the old town is still very present. Do you want to get away from the main streets in the busy downtown area, and find hidden corners, and tiny alleys, just a couple of minutes away? Have a decent espresso in a spot only locals know about? Or maybe try a tasty bifana on the tiniest hole in the wall, with no other tourist around?
Wouldn't you love to get to know the city with someone who's been all over, but always ends up coming back to the place where he was born? Someone who has witnessed the incredible change this city has seen in the last decades? 

I've been a photojournalist for over twenty-five years. Twenty of those were spent as staff photographer for a newspaper based in the city, covering national and international breaking news, reportage, and all the other subjects that come along with a career in photojournalism. I know the ins and outs of the city pretty well.
I'm now freelancing, and I thought I might as well share my love for the city, walking, and photographing, and start hosting photowalks around town.
With so much to see, with all the different neighborhoods and moods, I'm a strong believer in tailor-made walks, bespoke to each group/person joining me in these adventures. Let me know what you'd love to experience, and I'll figure it out. We can do morning, afternoon, or full day walks.
We'll walk, talk, and shoot. By the end of it, I'm sure you'll be as in love with the city as I am, and you'll have some great photos to take back home.
You can take a look at what I've been shooting through the years in the city, at
touristInTown
, and
elsewhere
.
A huge part of the inspiration for these photowalks came from my incredible wife, with whom I've
walked many times
.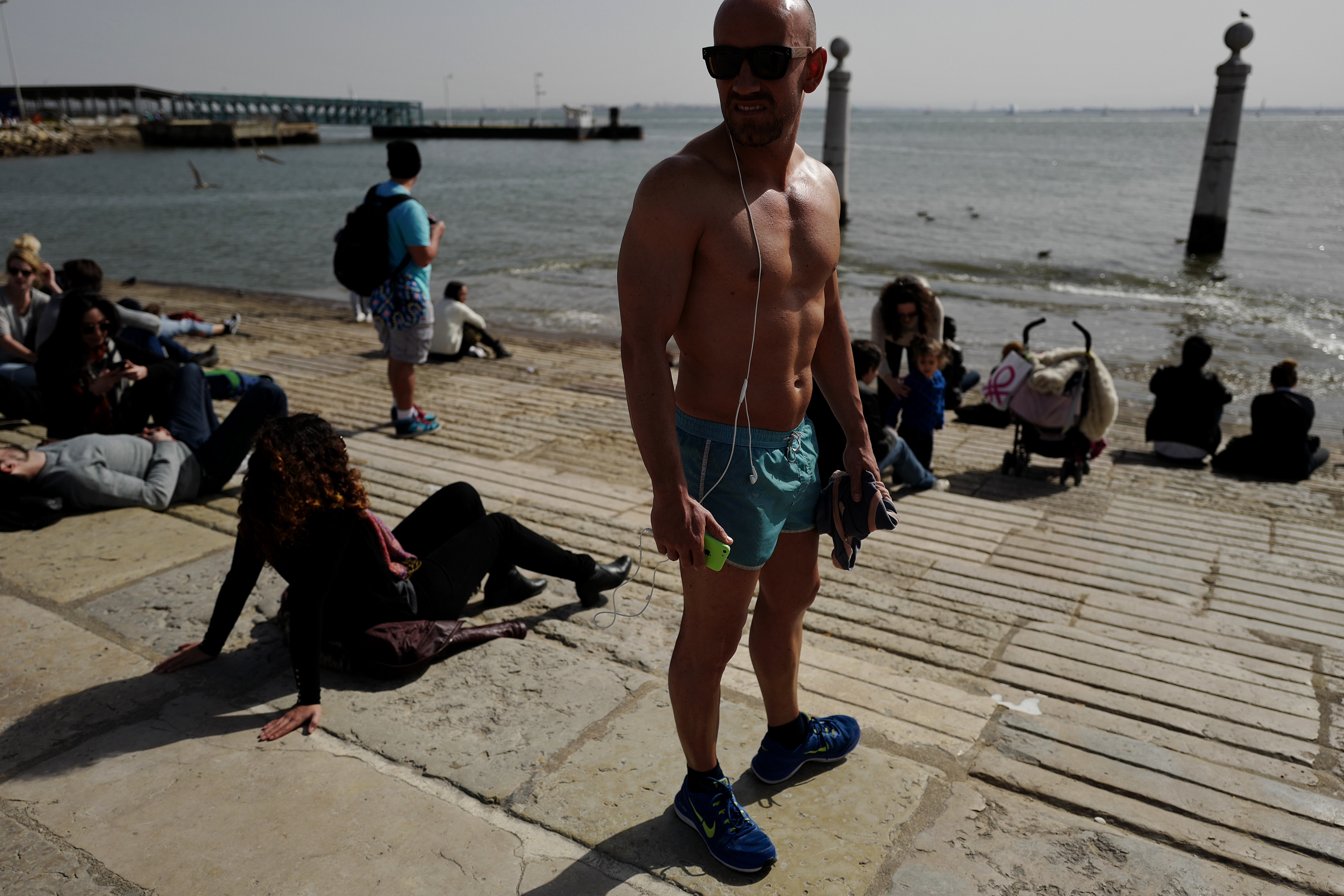 Looking forward to meeting you, and don't forget to pack a pair of comfortable shoes!